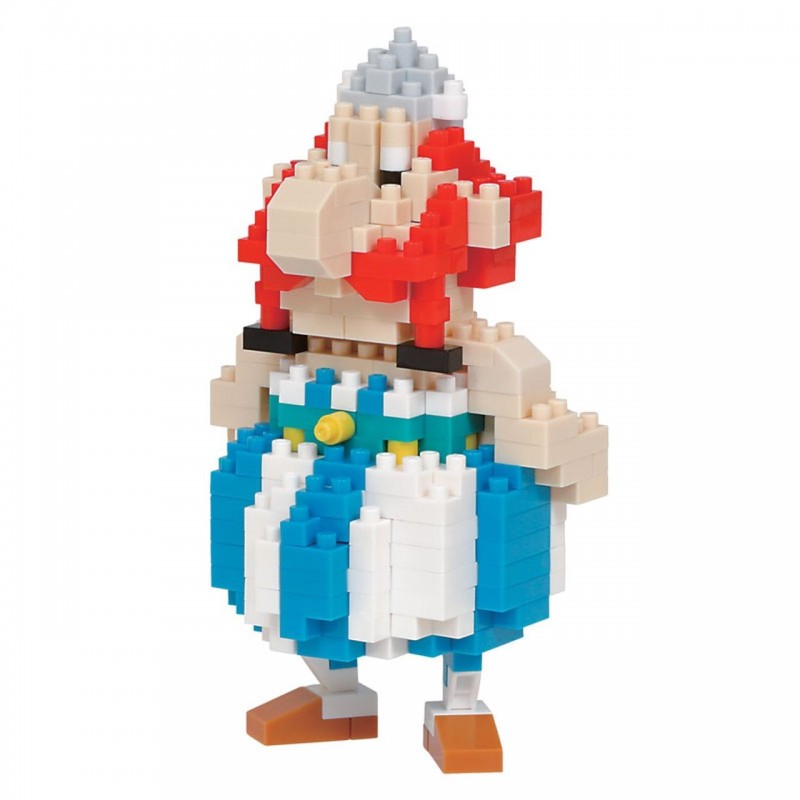  
Obelix NBCC-120 NANOBLOCK meets Asterix
NANOBLOCK Obelix NBCC-120 
Product description: 
NANOBLOCK, the original line of construction toys

 by Japanese manufacturer Kawada. The smallest nanoblock measures just 4×4×5mm, which is about 1/6 the size of traditional blocks. Perfect for a more precise and detailed construction.

OBELIX NBCC_120 from the Character series. Because he fell into a cauldron filled with magic potion as a small child, Obelix is usually denied more of it as an adult - although he regularly tries to obtain some potion using creative tricks.

This set contains 300
pieces. Difficulty Level 
3
.

Warning: 
This product contains small parts,

 which may pose a choking hazard to infants and small children

. Recommended for ages 12 and up. To be used under adult supervision.