You can pick-up your order from our shop from

Monday to Saturday from 14:00 - 17:00

. Select the shipping method "click'n collect" in the order process. All orders must have been paid for online

prior

to collection, as payment on site is not possible.



Business hours:


Monday-Friday 13:00-18:30




Saturday 11:00-18:00




Sundays closed



Our Address:
Südtiroler Platz 8
Wien 1040

Public Transport: 
Directly next to the Vienna main station "Hauptbahnhof" (lines: S-bahn, U1, D, O, 18, 13A, 69A). Easiest to reach using the U1 exit "Südtiroler Platz".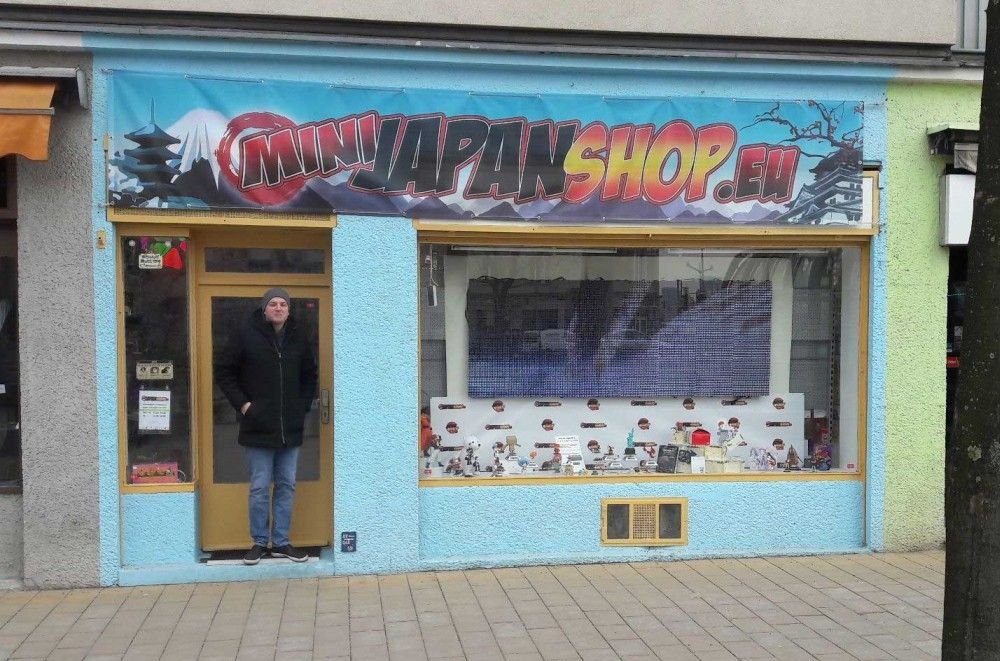 Figurines
nanoblock of every kind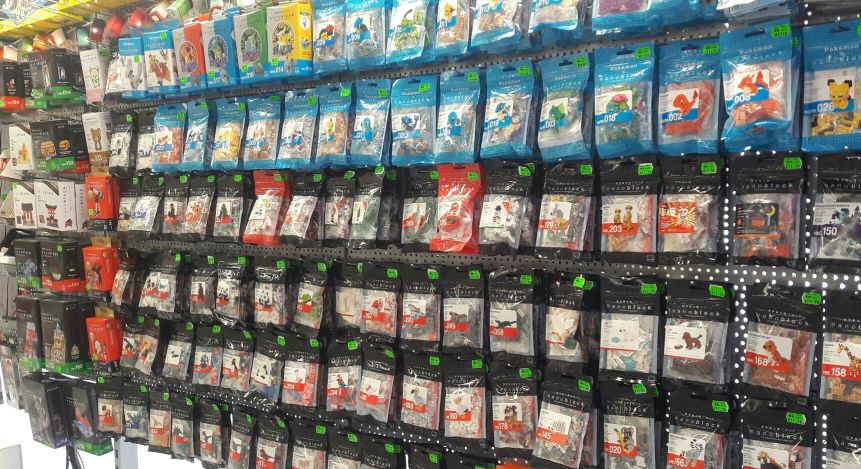 Postcards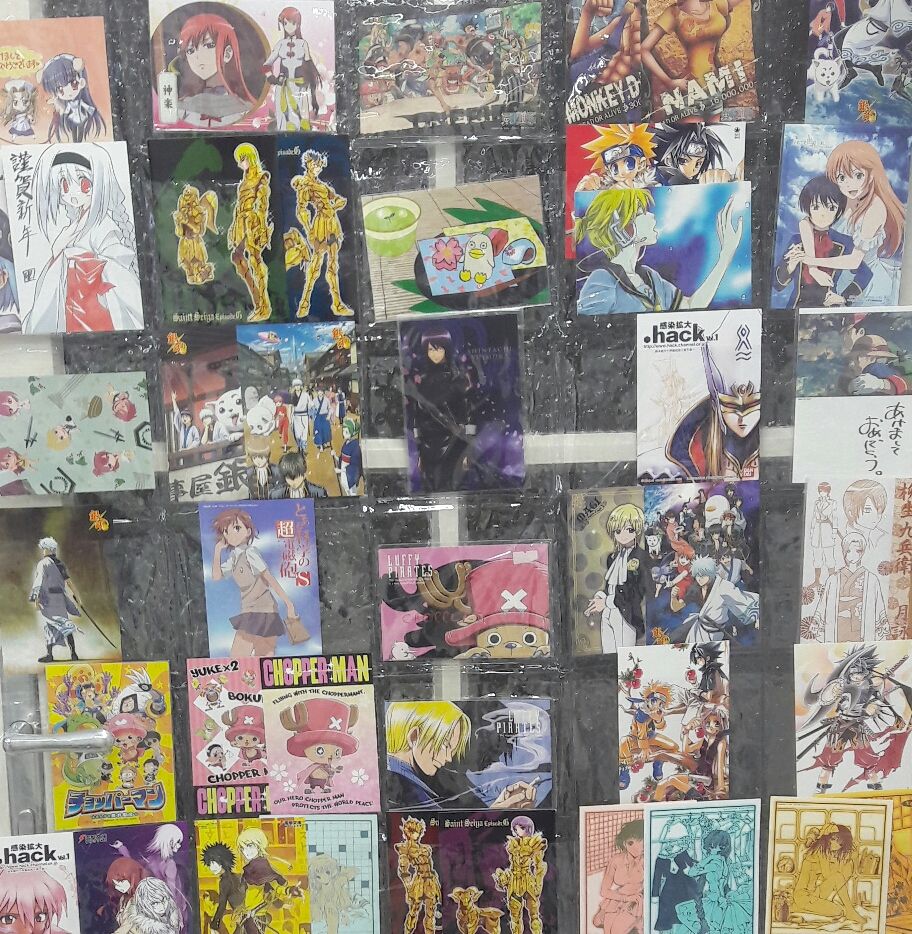 Handmade things