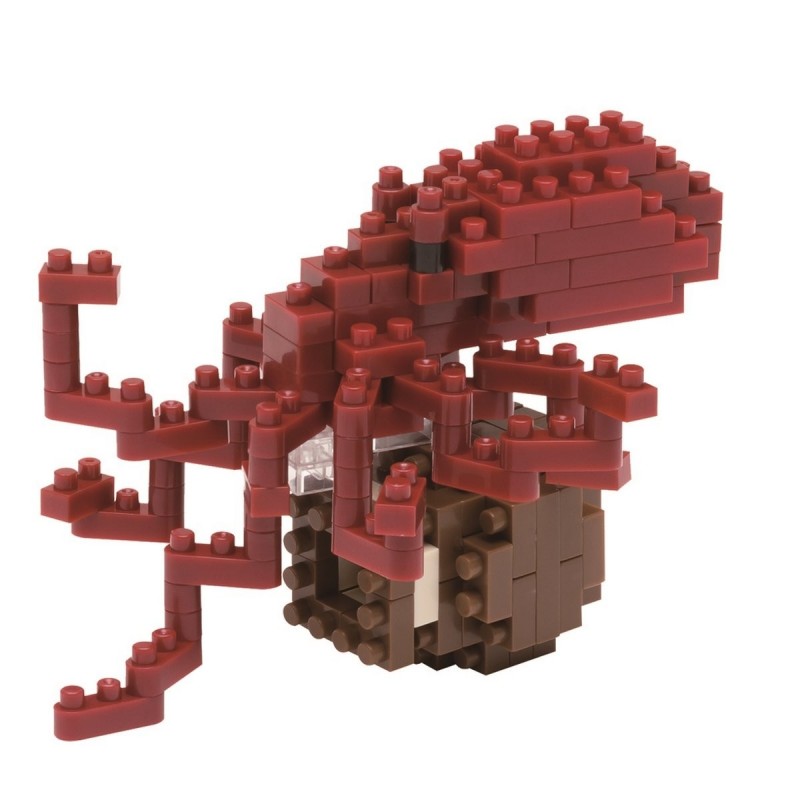  
Common Octopus NBC-134 NANOBLOCK the Japanese mini construction block | Miniature series
NANOBLOCK Mini series: Common Octopus NBC-134
NANOBLOCK Mini series: Common Octopus NBC-134
Product description: NANOBLOCK, the original line of construction toys by Japanese manufacturer Kawada.
COMMON OCTOPUS NBC_134 from the Mini series. The octopus has three hearts, one main and two branchial hearts located near its gills. Many specimen have a favourite arm that they will use more than the others.
This set contains 140 pieces. Difficulty Level 2.
Warning: 
This product contains small parts,

 which may pose a choking hazard to infants and small children

. Recommended for ages 12 and up. To be used under adult supervision.