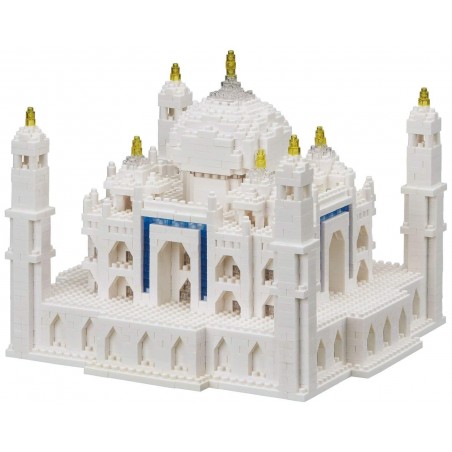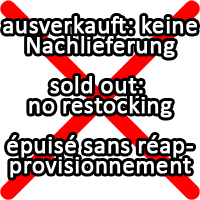  
Taj Mahal NB-032 NANOBLOCK the Japanese mini construction block | Deluxe
NANOBLOCK Deluxe: Taj Mahal NB-032
Warning! Small parts - choking hazard.
Not suitable for children under 3 years.
NANOBLOCK Deluxe: Taj Mahal NB-032
Product description: NANOBLOCK, the original line of construction toys by Japanese manufacturer Kawada.
TAJ MAHAL NB_032 from the Deluxe series. 
The Taj Mahal is a mausoleum situated in the outskirts of the Indian city Agra. It was built by Mughal Emperor Shah Jahan, to honour his late wife and love of his life, Mumtaz Mahal
. 
This set contains 2210 pieces. Difficulty Level 4.
Final size: 128×160×160 (mm)
Warning: 
This product contains small parts,

 which may pose a choking hazard to infants and small children

. Recommended for ages 12 and up. To be used under adult supervision.
Customers who bought this product also bought: