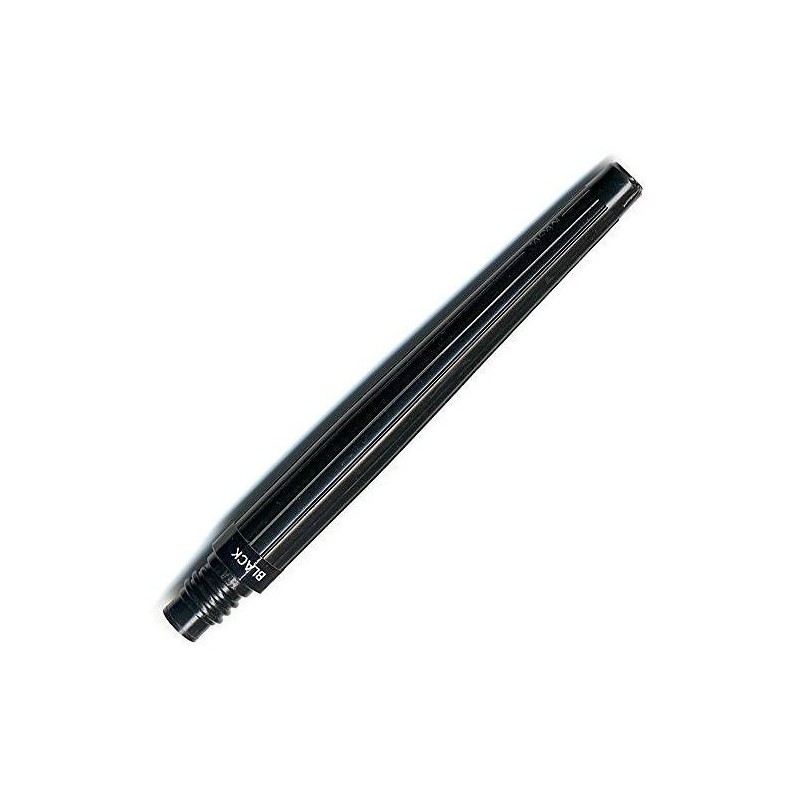  
refill: black XFR-101 dye Ink| for Art Brush Pen by Pentel
Contents: 1 dye ink cartridge XFR-101 in black
Please use to refill a XGFL-101 by Pentel.

Click here to browse all available colours of this refill type.
Dye Ink: Contains a dye-based ink with particularly rich colors, that is water soluble and suited for calligraphy with sharp contours. It usually retains these properties even with longer breaks between uses.