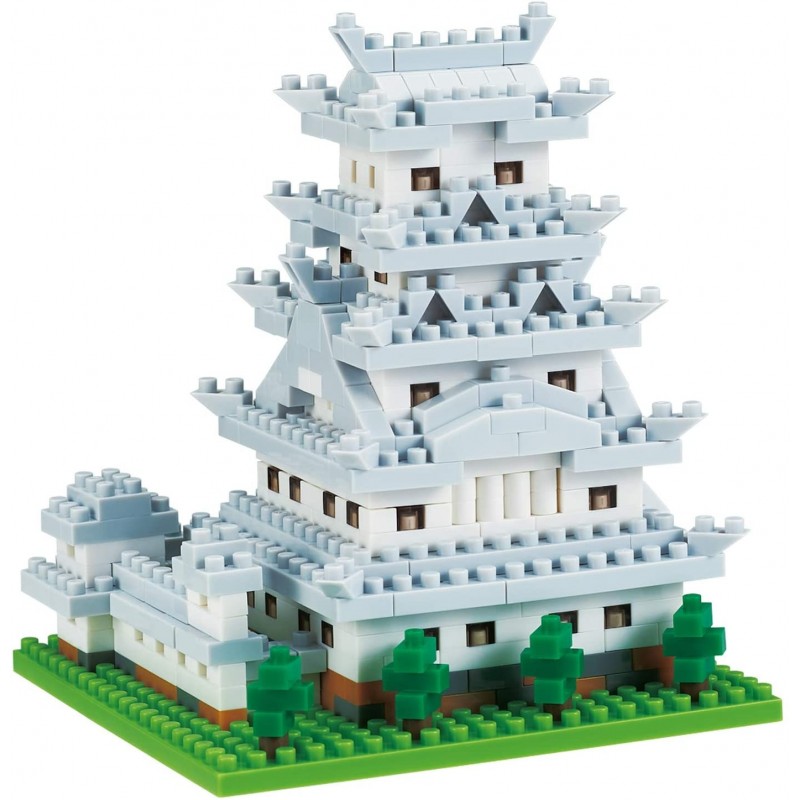  
Himeji Castle (new version) NBH-197 NANOBLOCK the Japanese mini construction block
NANOBLOCK Sights to See series: Himeji Castle (new version) NBH-197
NANOBLOCK Sights to See series: Himeji Castle (new version) NBH-197
Product description: NANOBLOCK, the original line of construction toys by Japanese manufacturer Kawada.
HIMEJI CASTLE NBH_197 from the Sights to See series. This castle complex is one of the oldest preserved structures from 17th century Japan. For a long time, it was considered to be almost impregnable.


This set contains 490 pieces. Difficulty Level 3.
For the old version of Himeji Castle, click here.

Final size: 80 x 92 x 80 (mm)
Warning: This product contains small parts, which may pose a choking hazard to infants and small children. Recommended for ages 12 and up. To be used under adult supervision.