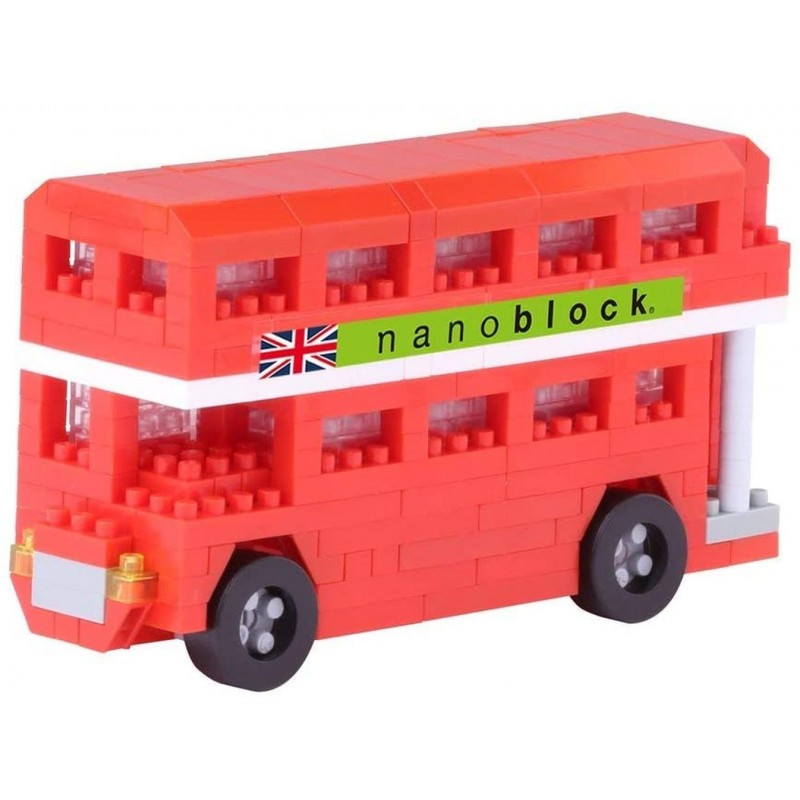  
London Bus NBH-113 NANOBLOCK the Japanese mini construction block | Sights to See series
NANOBLOCK Sights to See series: London Bus NBH-113
NANOBLOCK Sights to See series: London Bus NBH-113
Product description: NANOBLOCK, the original line of construction toys by Japanese manufacturer Kawada.
LONDON BUS NBH_113 from the Sights to See series. The red double-decker buses are tied to the city-scape of London as much as Buckingham Palace. They are better suited to the narrow streets of London than articulated buses and can still carry the same number of passengers.


This set contains 300 pieces. Difficulty Level 3.
Warning: This product contains small parts, which may pose a choking hazard to infants and small children. Recommended for ages 12 and up. To be used under adult supervision.