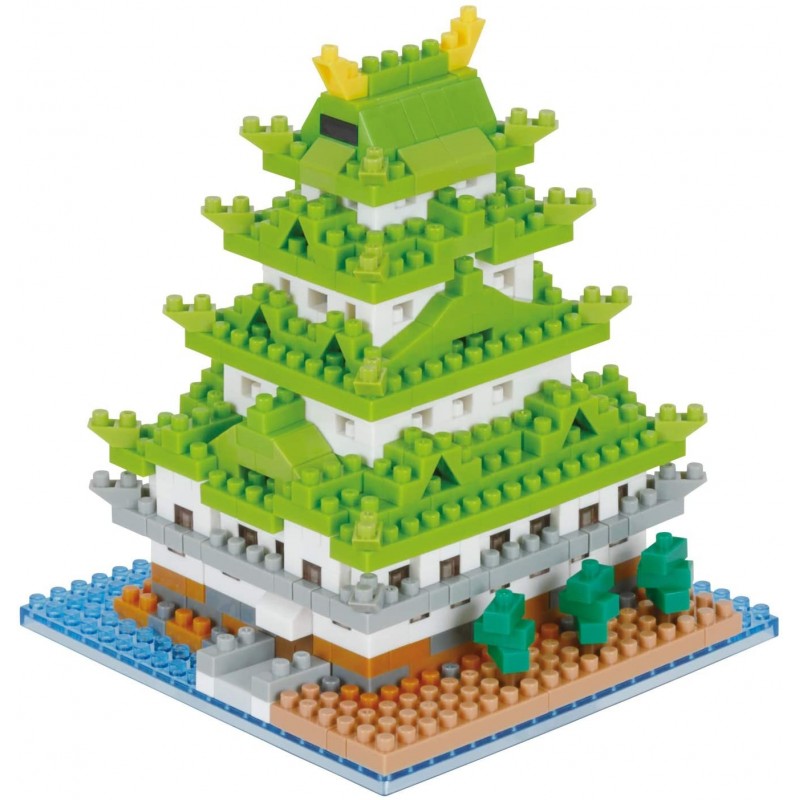  
Nagoya Castle NBH-207 NANOBLOCK the Japanese mini construction block | Sights to See series
NANOBLOCK Sights to See series: Nagoya Castle NBH-207
NANOBLOCK Sights to See series: Nagoya Castle NBH-207


Product description: NANOBLOCK, the original line of construction toys by Japanese manufacturer Kawada.


NAGOYA CASTLE NBH_207 from the Sights to See series. Originally built in 1532, the castle was largely destroyed in World War II. Today it has been reconstructed and is very popular as a tourist attraction.


This set contains 550 pieces. Difficulty Level 3.
Final Size: 80 × 95 × 80 (mm)
Warning: 
This product contains small parts,

 which may pose a choking hazard to infants and small children

. Recommended for ages 12 and up. To be used under adult supervision.