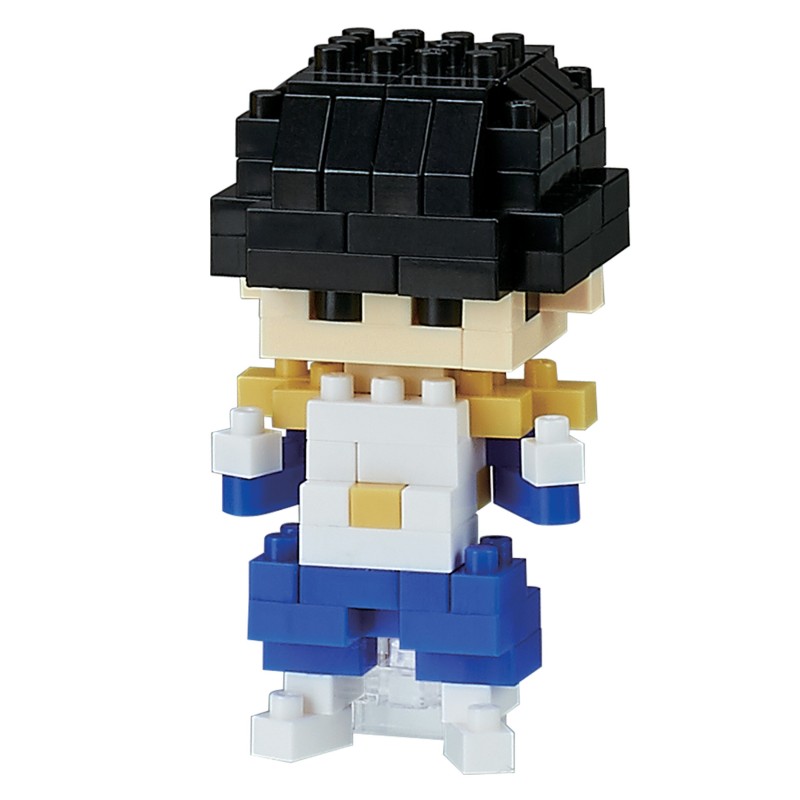  
Son Gohan NBDB-008 NANOBLOCK the Japanese mini construction block | Dragon Ball Z
NANOBLOCK Dragon Ball: Son Gohan NBDB-008
NANOBLOCK Dragon Ball: Son Gohan NBDB-008

Product description: The original 3D puzzle concept with micro components NANOBLOCK from the Japanese manufacturer Kawada. The smallest nanoblock measures just 4×4×5mm, which is about 1/6 the size of traditional blocks. Perfect for a more precise and detailed construction.

Son Gohan NBDB_008 from the Dragon Ball series. Son Gohan is the son of Son Goku and a half-saiyajin. His personality is unusual for a saiyajin, since he lacks a fighting spirit and is interested in intellectual subjects. 

This set contains 100 pieces.

Difficulty level: 2 of 5.

Warning: Small parts, suffocation. Not recommended for children under 12 years. Use under the supervision of adults.